5 deciding factors affecting your business exit strategy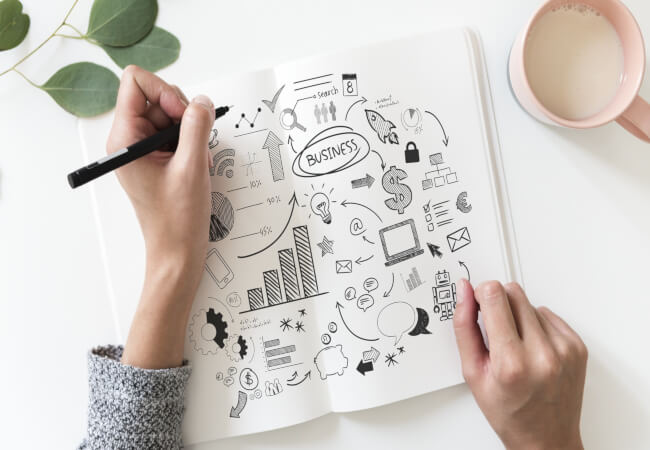 Deciding factors on exit planning
Factor 1 : Your business future potential
If your business has strong growth potential, solid trade name or branding, you may want to choose an exit strategy that allows you to retain an ownership interest to participate in the company's future growth.
Acquisition strategy – eliminate or reduce your ownership interest
Management buyout – allow owners continued participation in company growth
Going public strategy –can keep substantial interest in company and time your sale of shares
Factor 2 : Your financial liquidity needs
Most business owners view exit strategy as a way to cash in the benefits of their hard work and to increase their personal liquidity. It depends whether a lump sum cash or recurring income are more relevant in your situation.
Acquisition strategy – generate an immediate cash payment.
Cash cow strategy – provide continual income to the business owners.
Management buyout – the original owners will receive liquidity over a period of time
Factor 3: Your future role in the business
Part of your decision will depend on whether or not you want to continue to manage your business.
Acquisition strategy – business owner has no longer influence to the business direction
Going public strategy – allow management play much of same roles
Succession strategy – allow onwer designated heirs maintain control in the business
Factor 4 : Your industry business outlook
Assess market conditions and the cycle of your industry. Demand for you company's products or services will have an impact on your exit strategy.
Acquisition strategy – buyer may apply a discounting factor to business value in slow economy
Cash cow strategy – lesser impact as business is still being actively managed
Going public strategy – IPO share prices may be dampened in slow economy
Factor 5: Your investors / funders expectation
If you accept outside investment or taking on partners, have a common understanding of the exit time frame. When investors or funders decide to withdraw their investment will have tremendous bearing on what the right exit strategy is.
Acquisition strategy – longer time frame for liquidity to wait for business to mature
Cash cow strategy – long holding time frame for income and not for immediate liquidity
Going public strategy – shorter time frame to liquidate the investment