PFA ASIA in best financial advisors Malaysia by Trusted Malaysia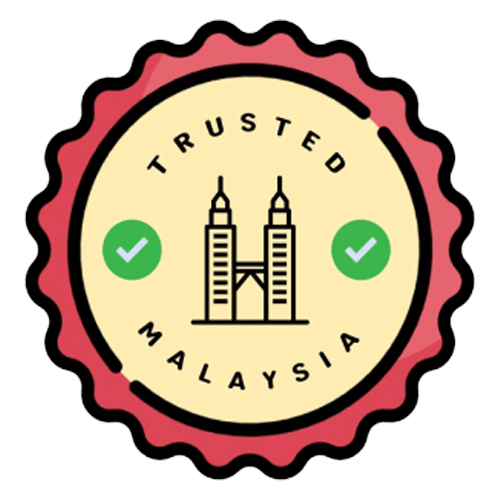 It take great pride that PFA ASIA is listed in the category of Best Financial Advisors Malaysia.
We are here to professionally serve Malaysians and Expatriate clients on personal and business financial matters.
Each of our clients have dreams. However most of the time, they store the dreams in the mind.
For a start,  we start with discovery session to help them to work on a bluepirnt. The client is usually feeling happy and glad to see and feel their dreams can become real.
Hence with the blueprint as starting point, we can then guide them, show them a path to realize their dreams.
PFA ASIA unique advantage is that we act as a Financial Strategist that connects You to the Rich Network of Contacts, Expertise, Ideas and Resources for Solid, Speedy Realization of your Personal and Business dreams.
You have a resolution to improve your financial well being and need advice.
PFA ASIA as a firm in best financial advisors category in Malaysia, we are ready to help and advise.
 Contact PFA ASIA for your FREE 60 minutes financial discovery session.