Ready to be Impressed
19 years business practice ; 120 years industry experience
Accessible Communication ; Approachable Conversation ; Affordable Consultation.
A Gold Standard Ethical Financial Services Company
PFA ASIA stand for PRAJNA FINANCIAL ADVISORS ASIA. The word "PRAJNA" derived from a ancient Sanskrit word brings the meaning of Wise, Intellect and Good Knowing Advisors.
Boutique Financial Services company with customized solutions catered for Mass Affluent Market of Business Owners, Professionals, Executives through our proprietary W.I.S.E Financial and Business Management model.
PFA ASIA is a financial services company span across Asia with core focus in advisory, coaching and education (A.C.E) and be recognized by our customers, employees, partners as the Trendsetter Financial Services Brand Across Asia.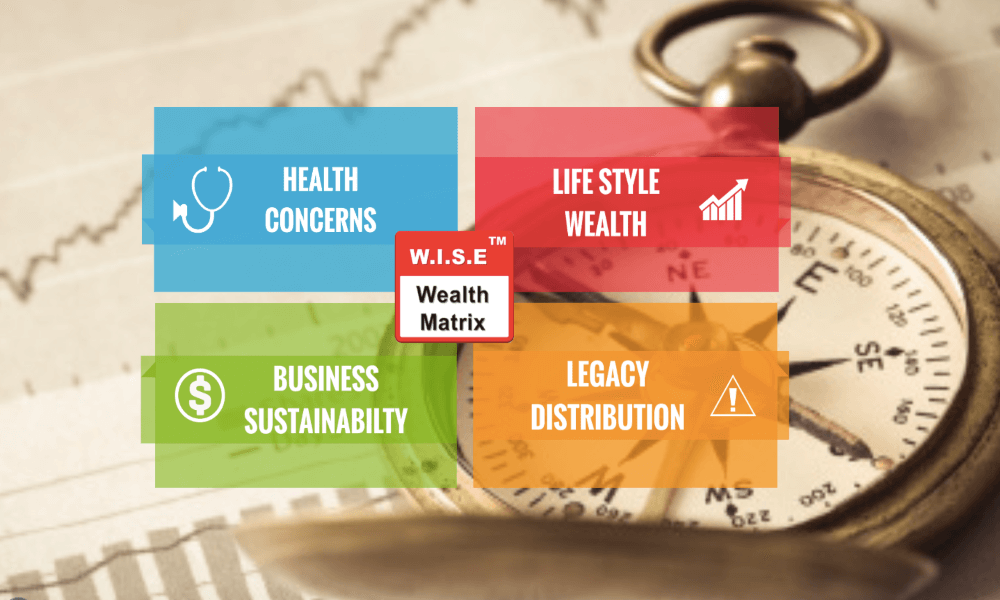 PFA ASIA W.I.S.E Wealth Matrix for financial planning
Customize your personal financial planning needs through modular framework.
You decide and choose what are relevant and important.
Read more
PFA ASIA Consulting Services for SME businesses.
Get started with our mind-blowing consultancy services modular options.
Select what modules are critical to your business success.
Read more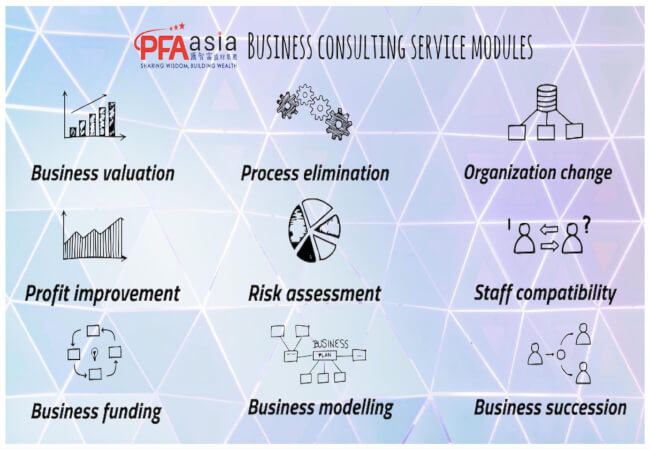 Meet the team
Get to know the people behind PFA Asia. Our talented and qualified financial advisors and strategists.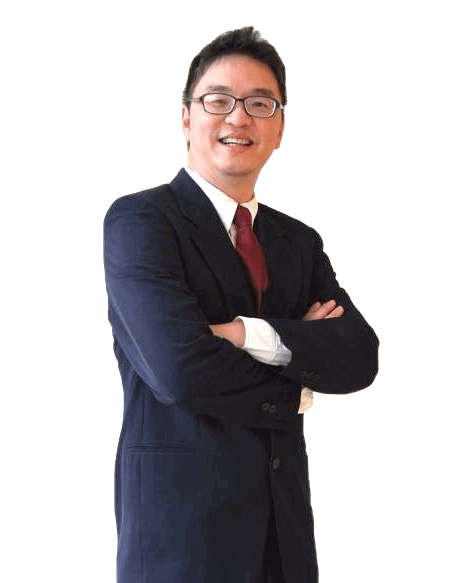 Marcus Lim
Personal Finance Strategist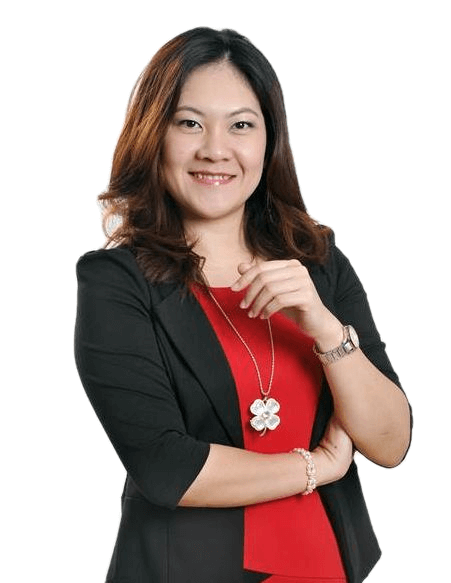 Yiniie Tan
Asset Preservation Specialist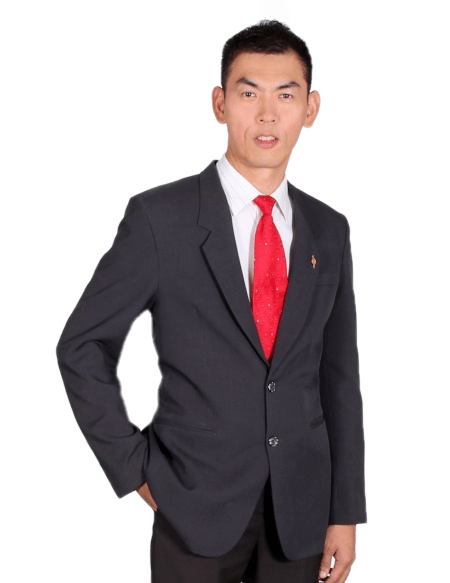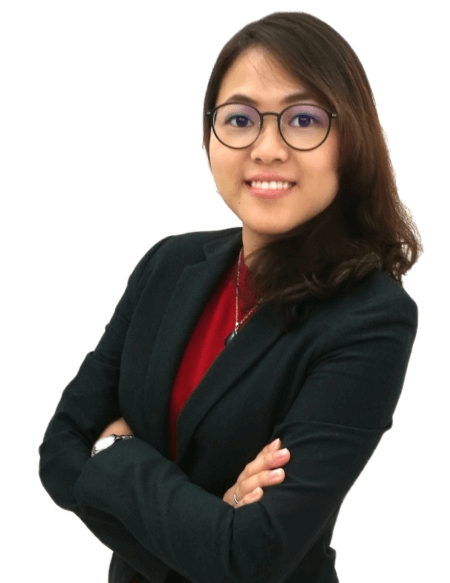 Annie Wong
Personal Finance Strategist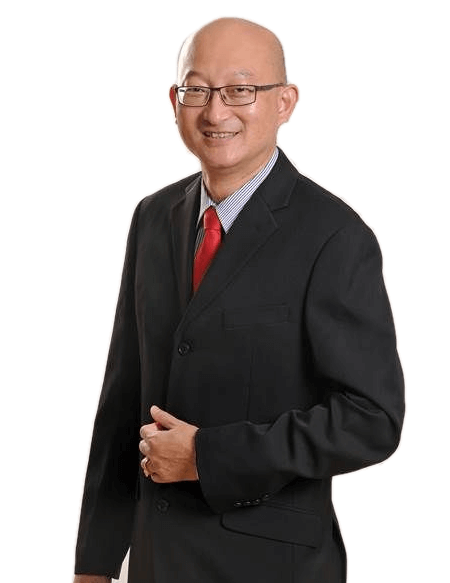 Kit Ng
Business Financing Specialist
0
%
Problem solving methodologies and skills with success
0
years
Median industry experience per advisor
0
x
Average number of financial solutions implemented per client
Trusted by over 2,000 local businesses and individual clients. Let's talk today!