Every business owner knows getting business financing is a critical skill to master.
There are different options to business funding in Malaysia. Whether your company is a start up or established business, there are always alternative funding methods.
Has your company ever evaluated the following questions ?
How much money does my business required ?
What does the money be used for ?
What are the sources of funding ?
What are the lending criteria of the financier ?
Can my business cash flow service the repayment ?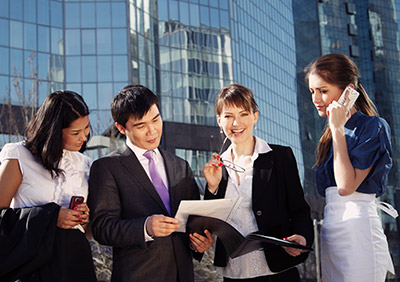 Finance is critical. If sufficient investment is made in infrastructure and venture capital is available, there will be a big improvement in the situation. Sanjay Kumar
Raise Money to Start a Business
Typical reasons for getting funding for start up business are :
Start a new business
Develop new product
Daily running of business operations
Even your business is a new start up, there are many options for your company to get financing.
Personal assets and savings
The simplest form of funding to acquire is your own savings or emergency funds. You may cash in your investments and savings as initial start up capital for your business.
Home equity loan
For homeowners, you can raise money by taking up the home equity loan. It is just what your property market value minus your loan liability. It is a low-cost form of borrowing. Opt for flexible loan as you can pay when you have extra and can redraw funds when needed.
Your Family and Friends
Borrowing from family and friends is the most common way to finance a start up. It has some unique advantages, including low- or no-interest payments and avoiding the hassles of bank contracts. Even they know you in person, it is your obligation to get the well-thought-out business plan and investor pitch ready.
Use a Credit Card
Credit cards are most readily available ways to finance a startup, and can be a quick way to get your business up and running. If your new business who is just starting out and don't have a lot of money coming in or don't have a lot of expenses, then you can exercise pay the minimum payment. However, be careful to check your business cash flow as rolling credit card debts can be detrimental to your credit worthiness.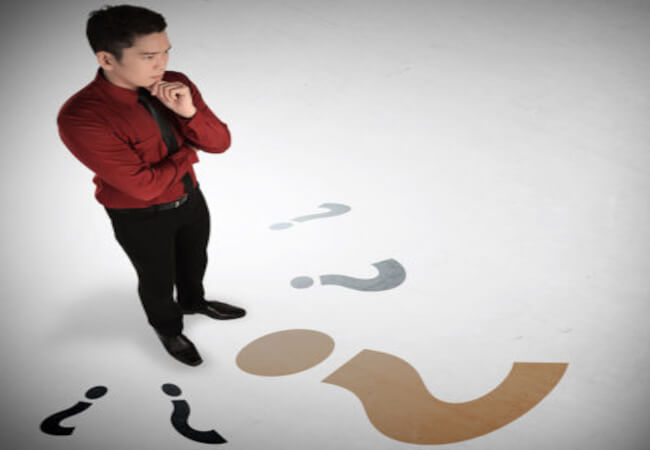 Alternative Start Up Funding
Product pre-sale
If your business have a clear value proposition and already have potential customers lined up, why not considering raising money through advance orders or product pre-sales ? Selling your products before they launch is an often-overlooked and highly effective way to get the money needed for financing your business. This not only provides you with working capital, but it also serves to validate your business idea too.
Selling your skills or assets
Have you considered selling off your assets like books, car etc online to raise cash ? If you have a special skills like computing, finance, why not take on a part time work to accumulate your funds for business?
Angel Investor
Those looking to finance their business can always look to an angel investor. Angel investors presents alternative form of investing generally occurs in a company's early stages of growth and it has helped to start up many prominent companies, including Google. Yahoo etc.
When pitching an angel investor, know the rule of 10-20-30. 10 slides, 20 minutes presentation, and 30 point font size. Three key ingredients must be present – great product or service, talented experienced team and cautious optimism.Your business may likely to get an investor who has strategic experience, so they can provide tactical benefit to the company they are investing in."
Pledge Some of Your Business Future Earnings
If you are young, ambitious. Are you willing to make a bet on your business future earnings? How about offer up to a certain percentage of your future lifetime earnings in exchange for funding ? Typical ratio is to swap every 1 percent of future lifetime earnings for every 100,000.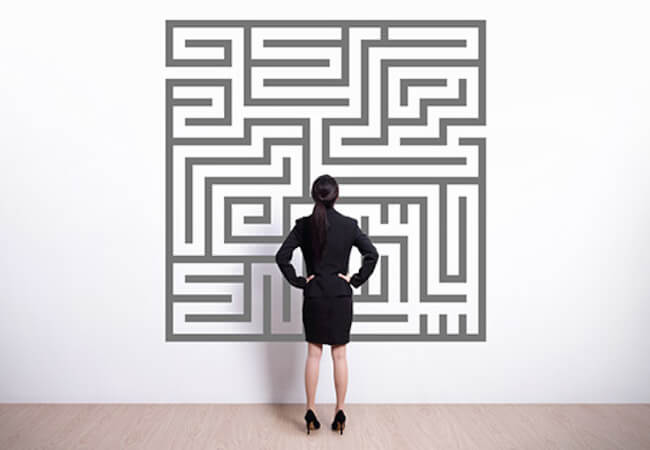 Funding a Established Business
Typical reasons for getting business funding for established business are :
Expansion to production capacity
Enter into new market
New merger or acquisition
Daily running of business operations
If you business has more than 3 years history, there are many options for your company to get business funding in Malaysia.
Business Loan
If you need a significant amount of capital to fund your business, a business loan can providing instant solution to grow your business at a low attractive rate.
Your business can either obtain Overdraft (OD), Banker Acceptance (BA), Letter Of Credit (LC), Banker Guarantee (BG), Term Loan to acquire goods, expanding your business, bank transfer/transaction etc.
Your business can borrow money against a range of your company's assets, including property, inventory or equipment. The amount your business can borrow will depend on the value of the asset, but this can be an effective way of raising cash for working capital or investment.
Before granting loan to your business, banks are using 5 Cs to evaluate your applications.
Character – willingness and determination to repay the loan on time
Capacity – ability to pay and manage new debts
Capital – financial position, asset quality, level of working capital, liquidity.
Conditions -how viable is your business giving future economic, financial challenges
Collateral – security pledge to bank on the loan in case of payment default
Factoring
Factoring is a another financing method where a company sells its receivables at a discount to get cash up-front. It enables businesses to borrow against the value of their unpaid invoices.When an approved invoice is issued, the financier will pay your business up to 70-80% of its invoice value. You then receive the remainder of the invoice value (after deduction of the charges for the invoice financing service) when the invoice is paid by your customer. If your business use a factoring service, the financier will chase the payment on your behalf. Using the finances tied up in your invoices is one way to invest money in the growth of your business.
Venture capitalists
Businesses that has grown beyond the startup and have revenues coming in, a venture capital investment may be appropriate. Fast-growth companies can attract up to millions of investment that can be used to network and grow their business quickly.
Venture capitalists has no loyalty to the company and often look to recover their investment within a three- to five-year time window.
Crowdfunding
Crowdfunding has gained popularity recently. It is a way of financing your business through donations of money online through crowdfunding websites.
Generally, you post your business idea as a 'campaign idea' onto the crowdfunding website, with a description of your project. You set a monetary goal, and a time frame to reach this goal. If people want to support your campaign, they can donate money to help you achieve your goal.
To encourage people to support your campaign, you can offer incentives and rewards based on amount they donate. These incentives and rewards can be anything, such as merchandise, acknowledgement, discounts on future purchase of the product you are developing, etc.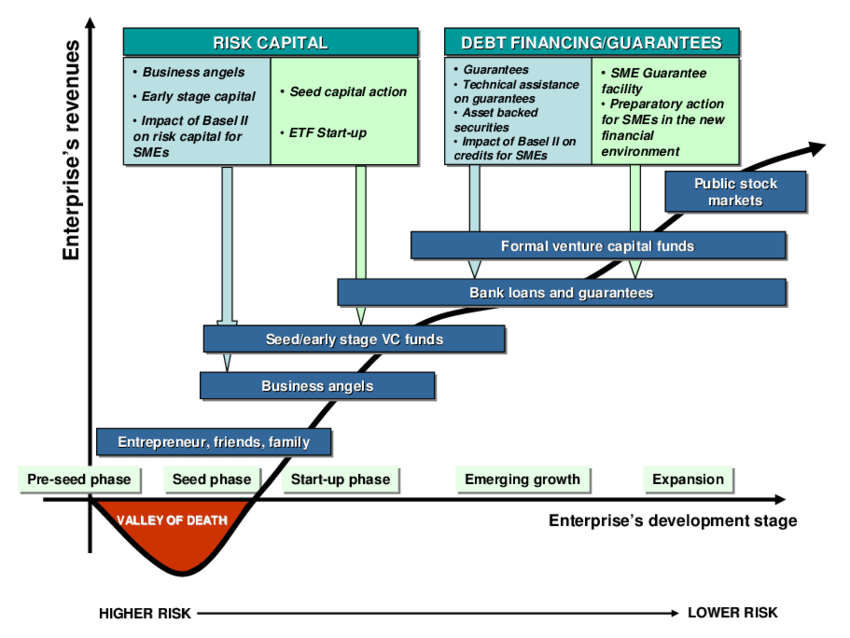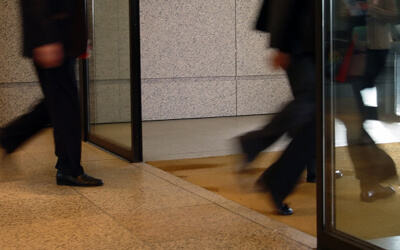 Source New Business Fund
This PFA Exclusive Guide helps you understand the available options to secure a business funding.
Need advice ?
Give us a call or drop us email anytime, we endeavour to reply within 48 hours on business days.