Memories of our lives, of our works and our deeds will continue in others.

Rosa Parks
PFA Awards
With combined 120+ years of work experience of our industry experts, we are seasoned award winners !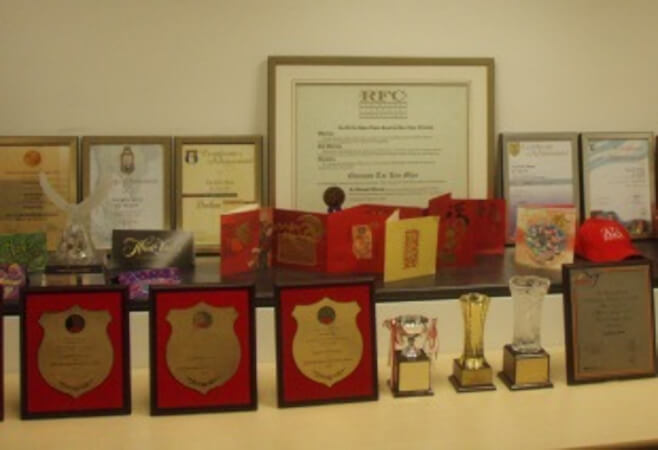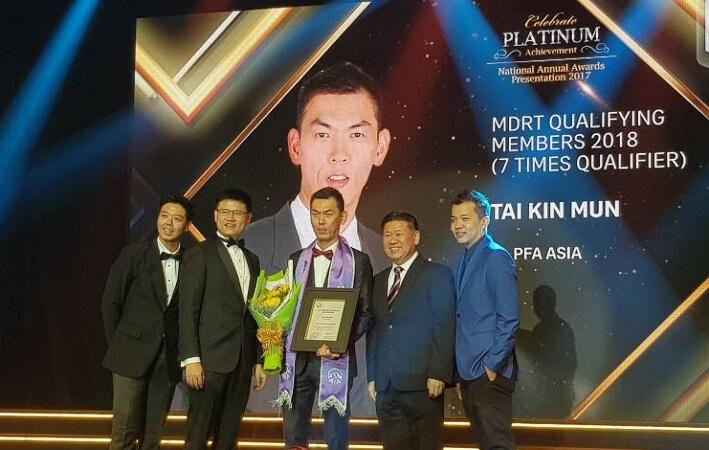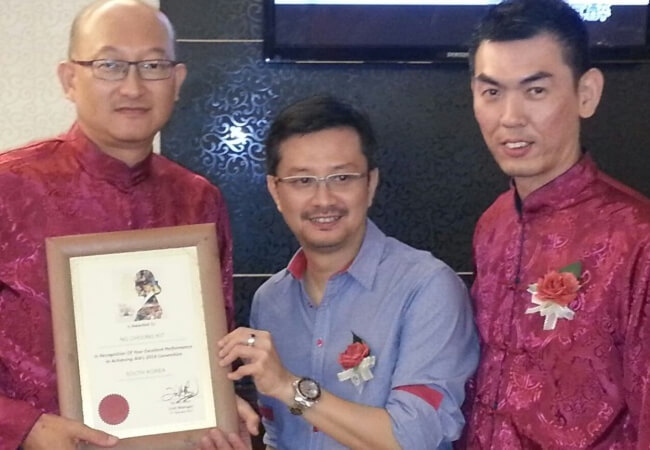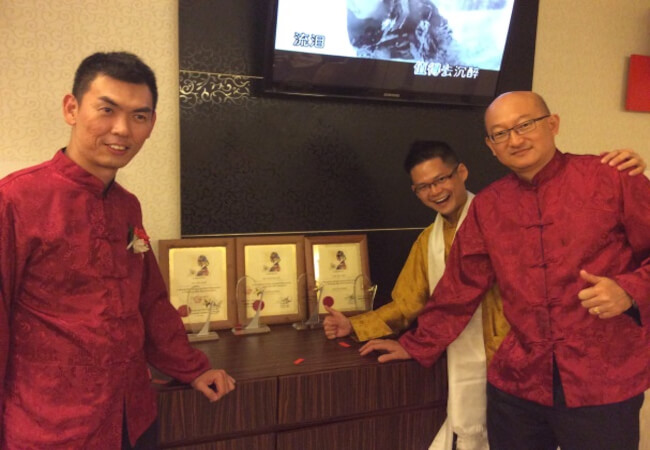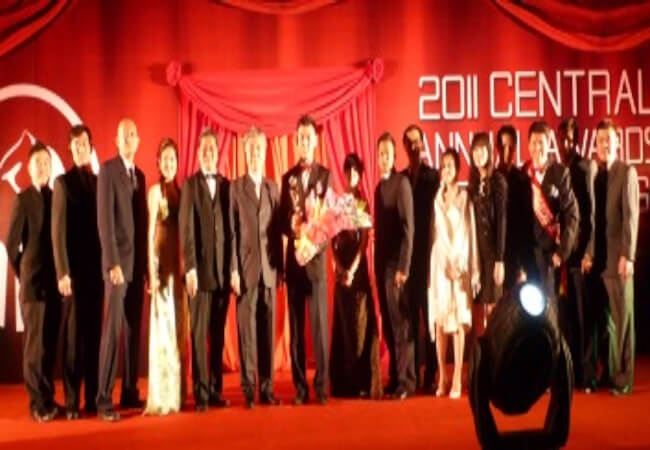 Coaching and Consulting
We provide financial coaching to individuals and consultancy to business.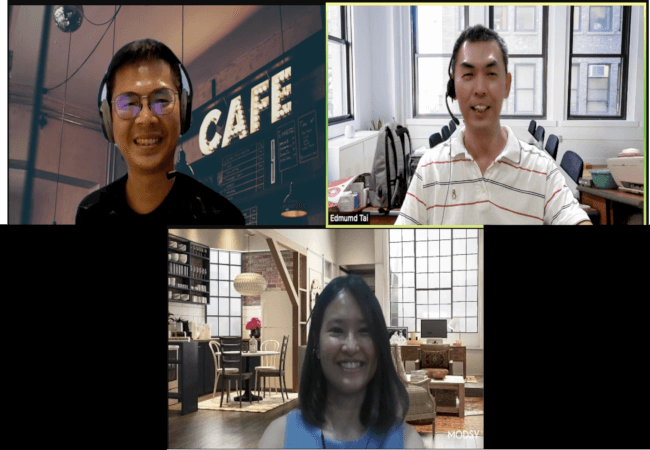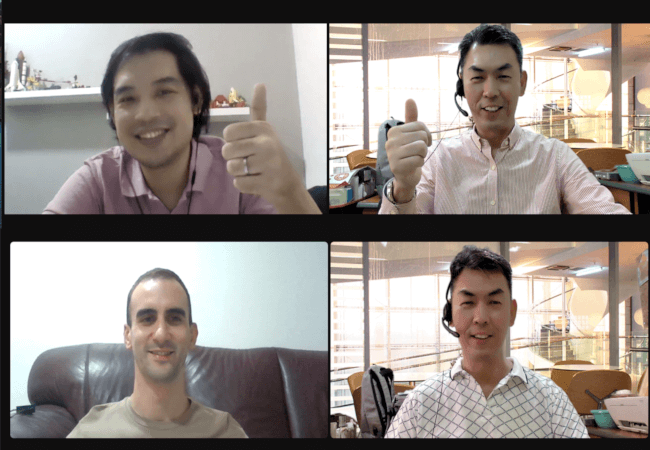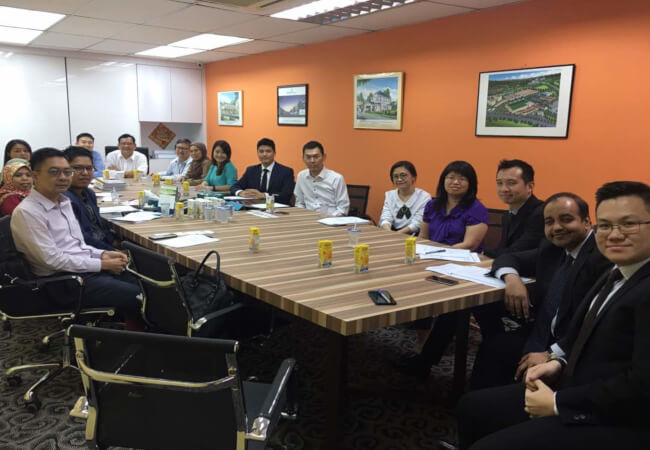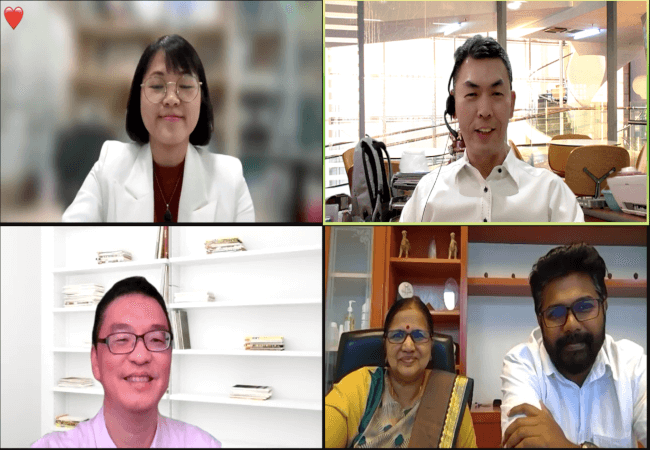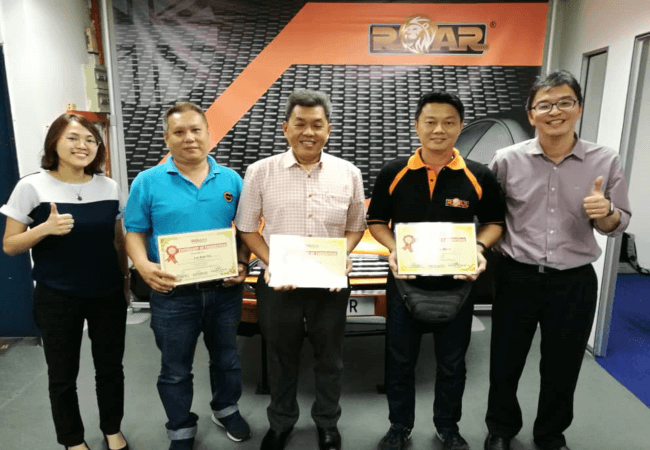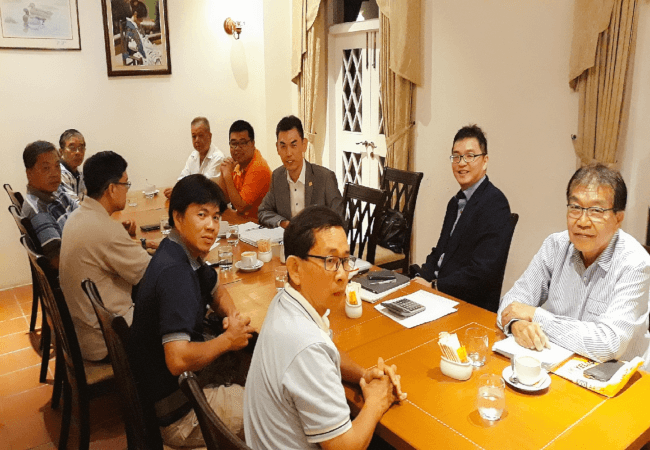 Public speaking session
Sharing our knowledge and information are always part of our business philosophy.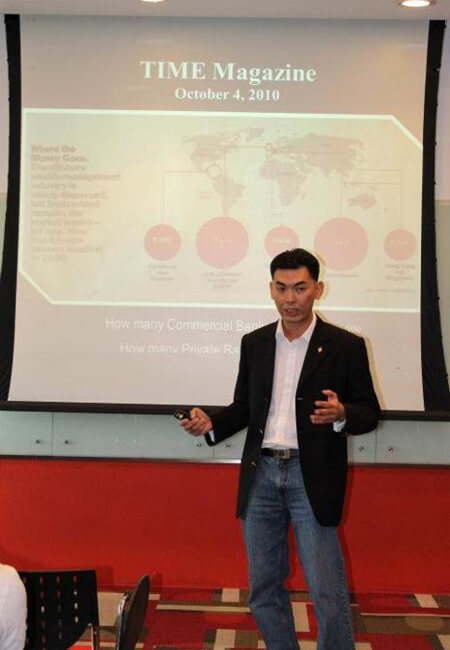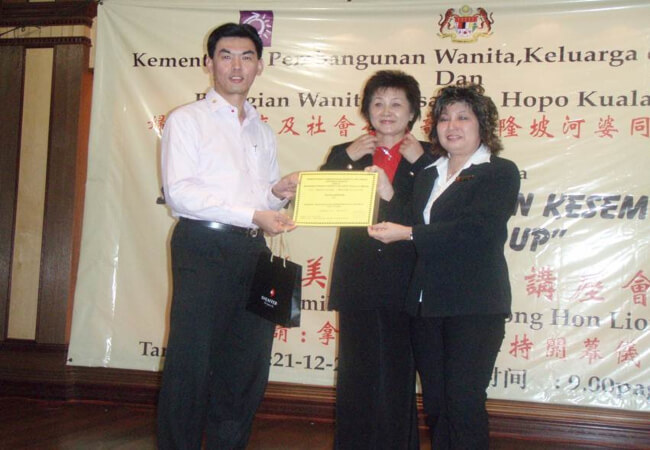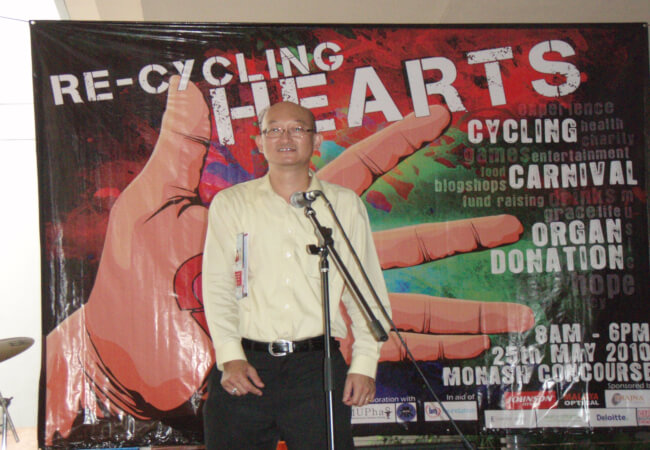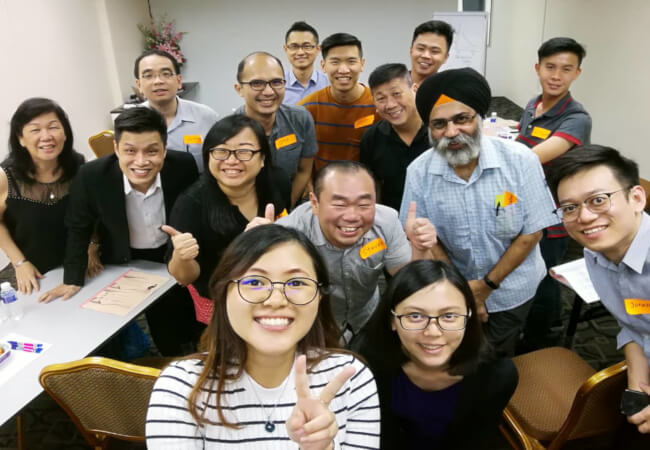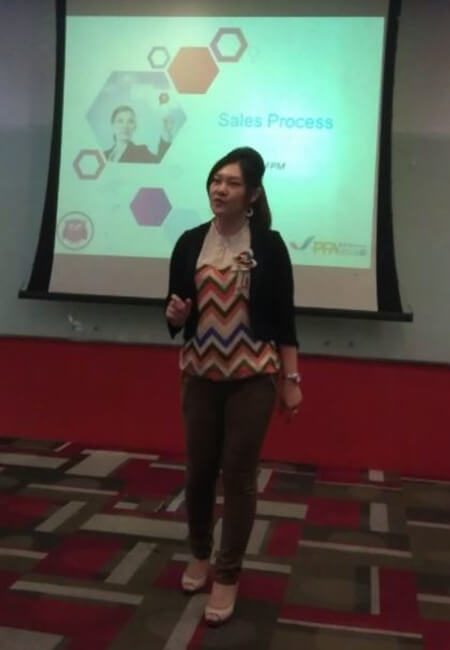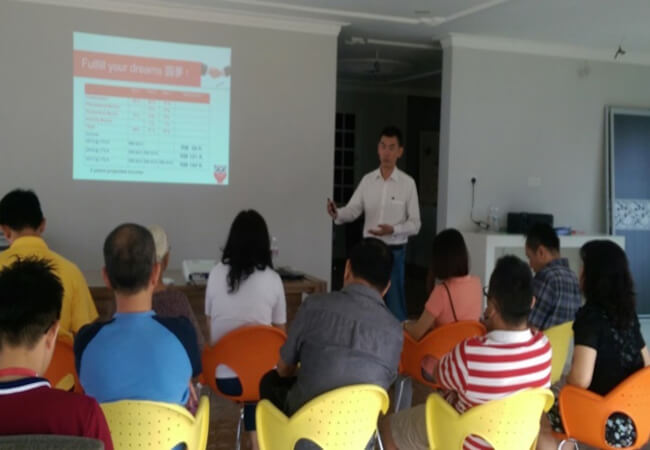 Financial services training
We are invited to share our knowledge and train young consultants on proper financial planning skills.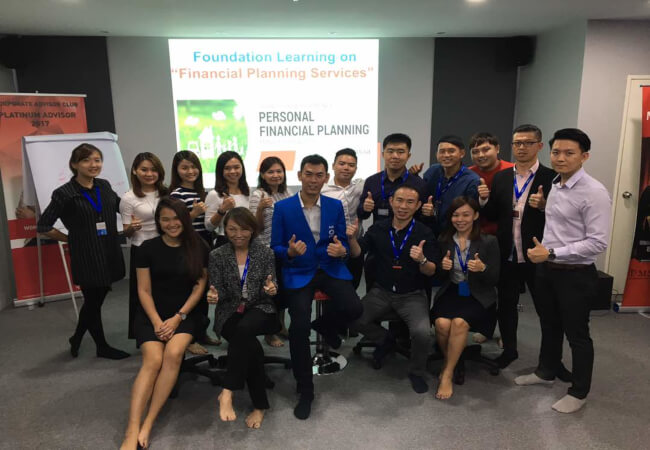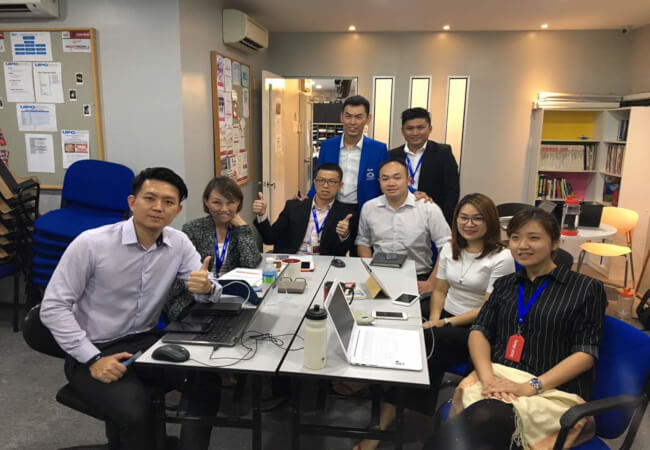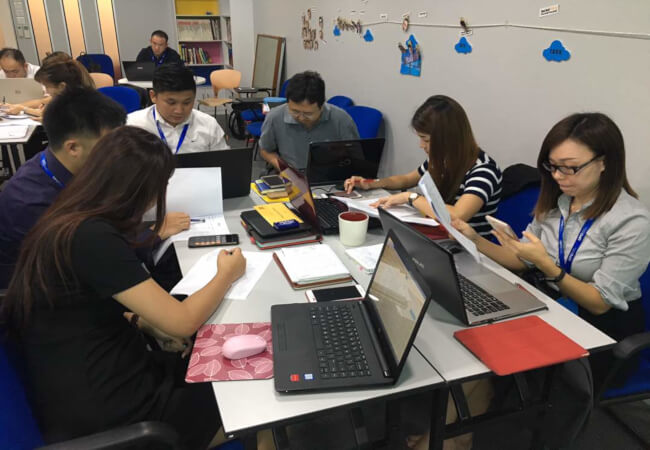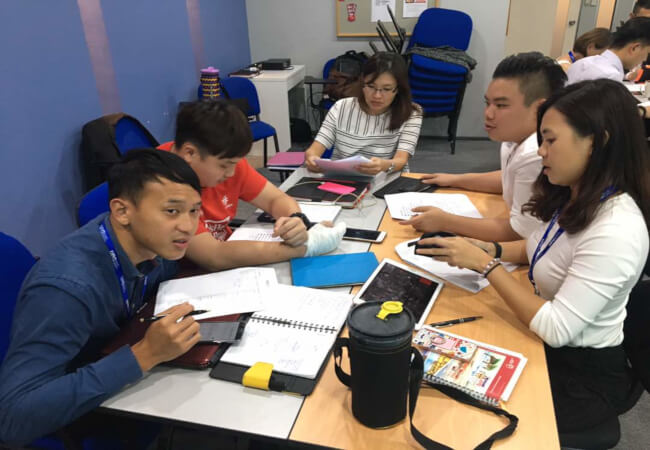 Business meetings
We have regular meetings to exchange ideas.  Beside serious business meetings, we have fun time too.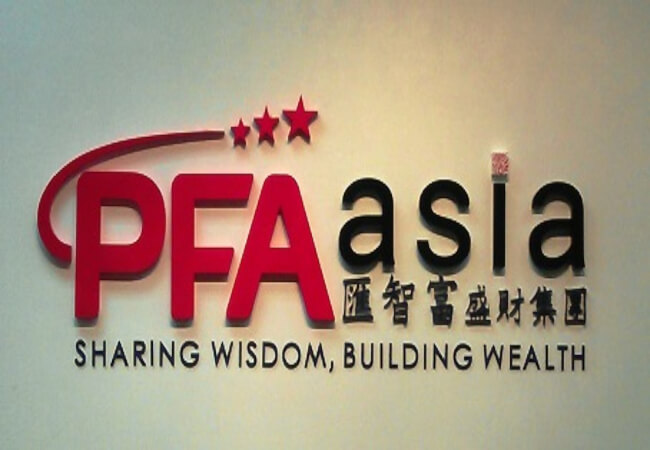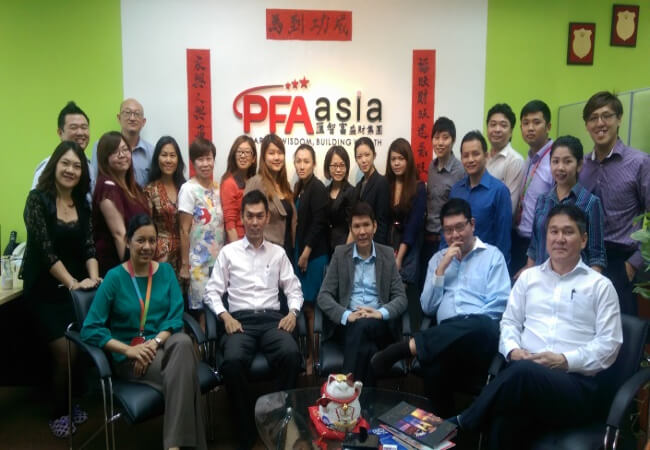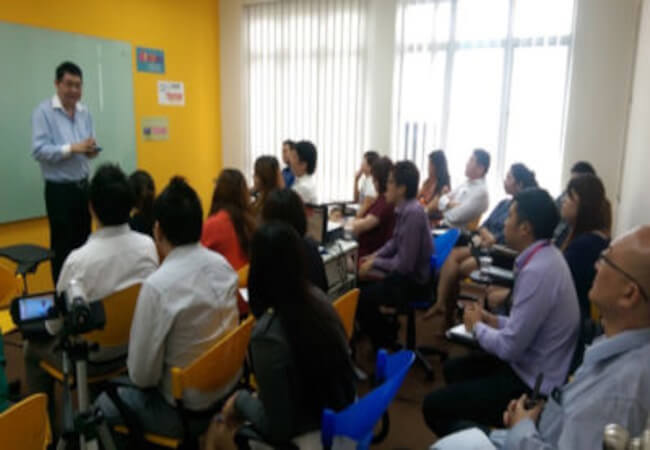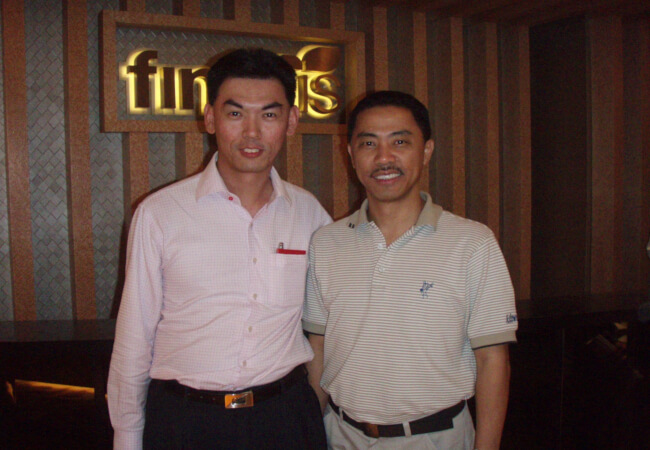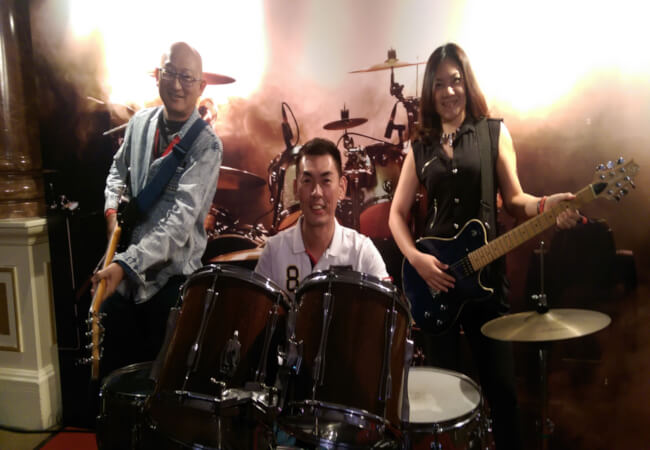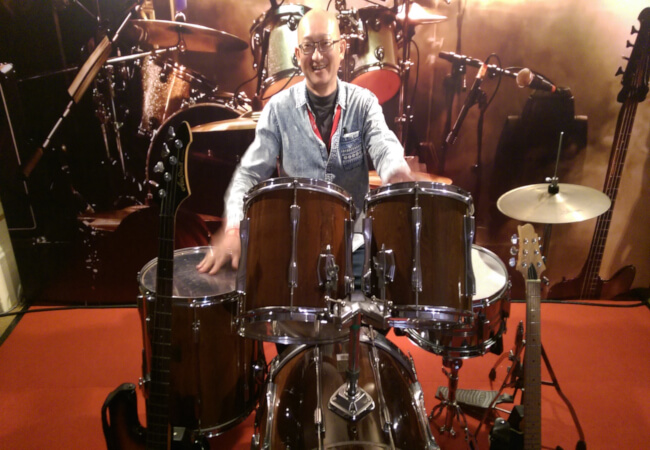 In touch with community
It is our business philosophy to be a social enterprise. We share, we prosper, we care by giving back.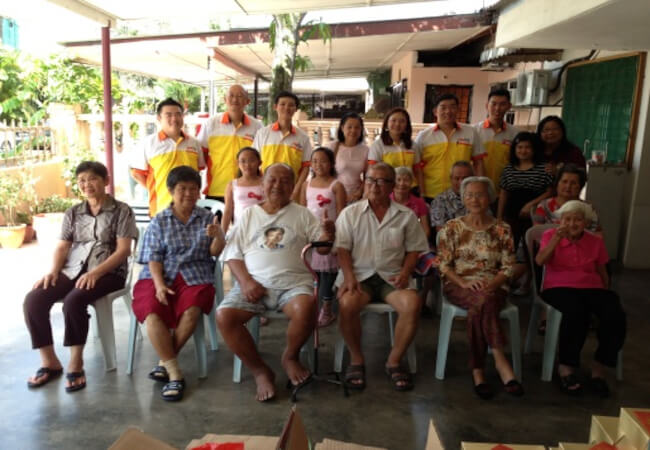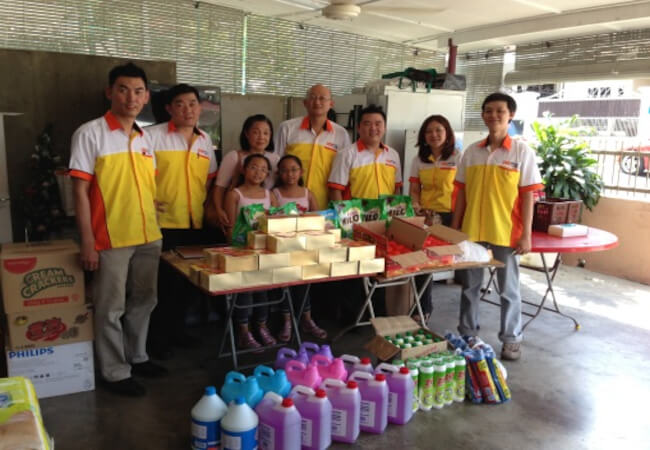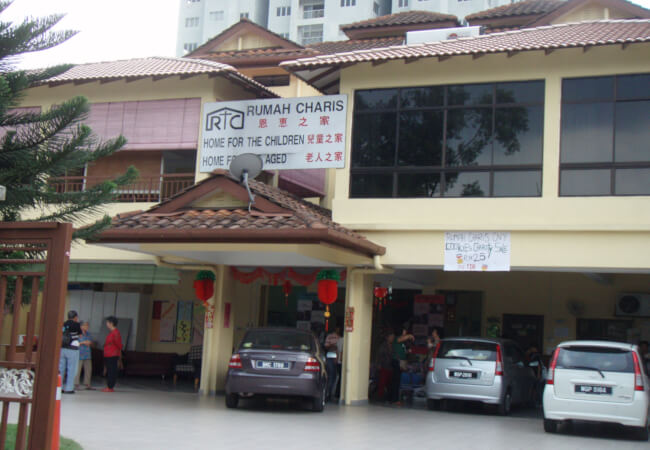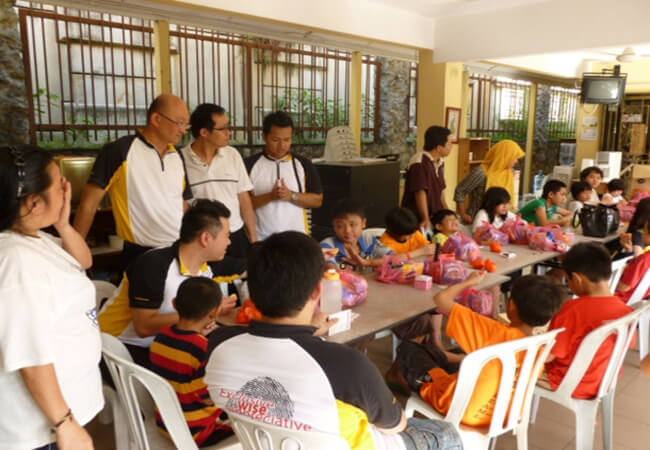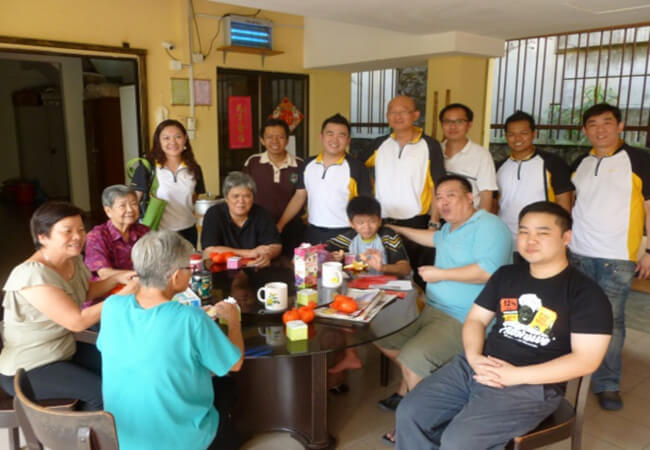 Participation in exhibition
In exhibition to educate Malaysians on our unique Mortgage Tenure Reduction Services to help shorten loan by 50% !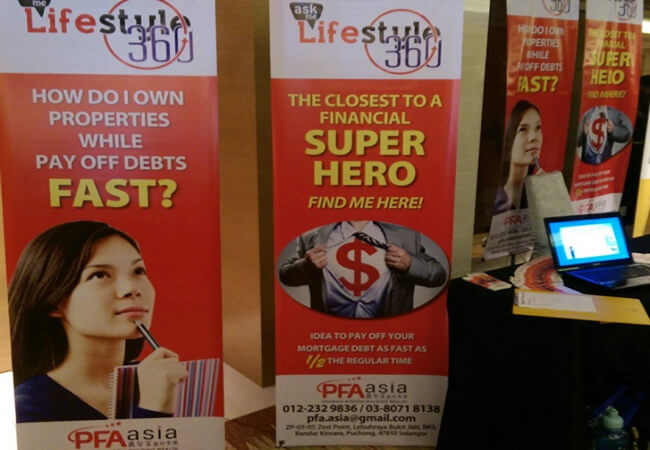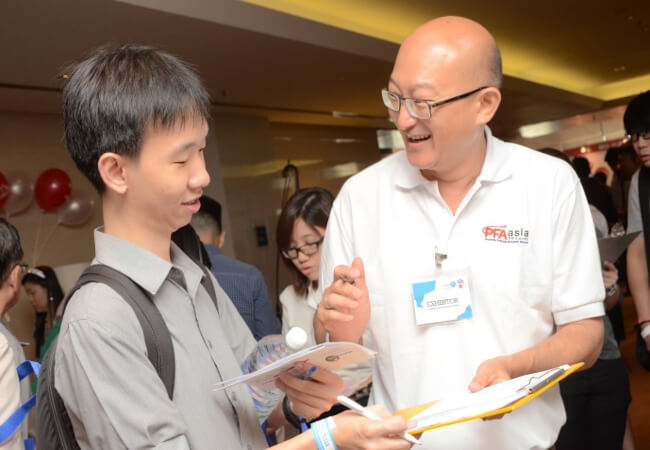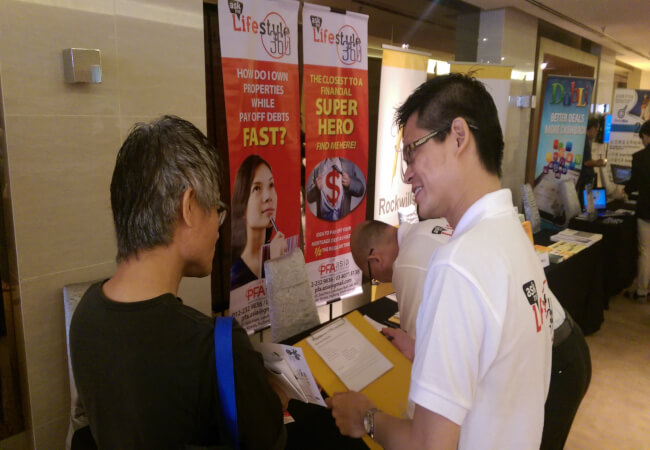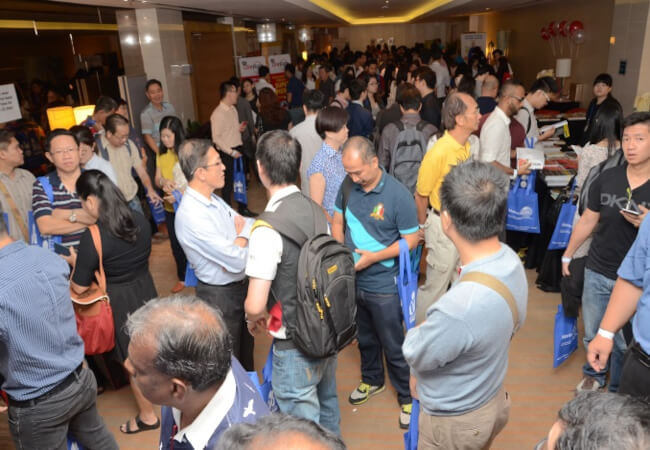 Business Conventions
We worked hard and play harder too. We blend a balance of work and play into life !