Personal Financial Coaching
Your Financial Journey is a Pursuit, not a Product
While we have the financial knowledge and experience to help build your plan, we act as your financial coach to guide you understand your options.
We don't have mathematical algorithm or product suites to sell you.
We are more passionate to elevate your wisdom, so you make a WISE financial decision for LIFE.
While others may provide you a Financial Report with action plan for you to work on, we deliver you a EXTRA 5 solid Financial Life Transformation Modules that upgrade your wisdom to a new level.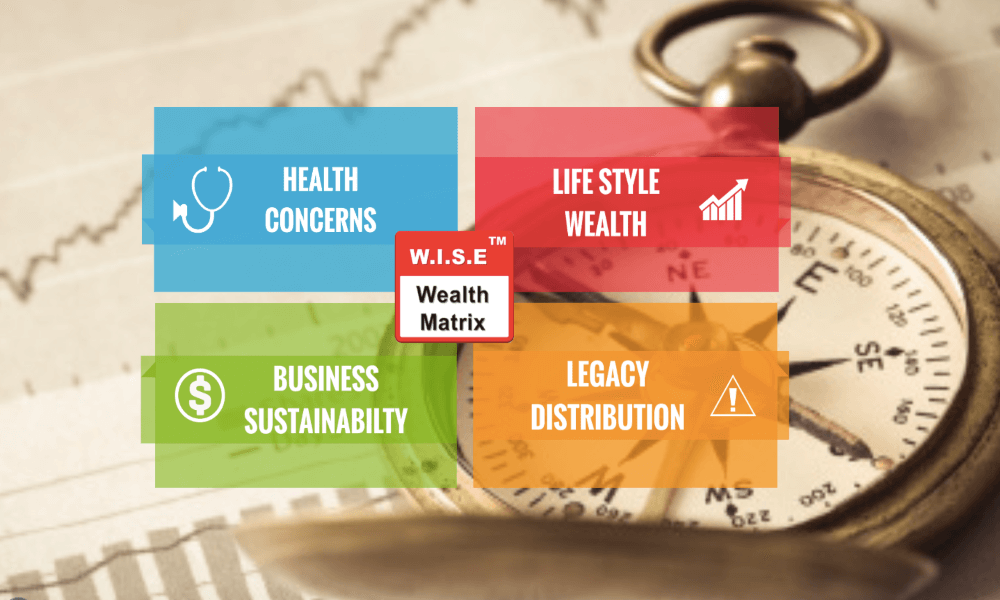 PFA ASIA W.I.S.E Wealth Matrix for financial planning needs
Free 60 mins discovery session
Modular approach
Financial management report
Wealth energy blueprint
5 Financial Life Transformation modules
Your Wealth Clarity start here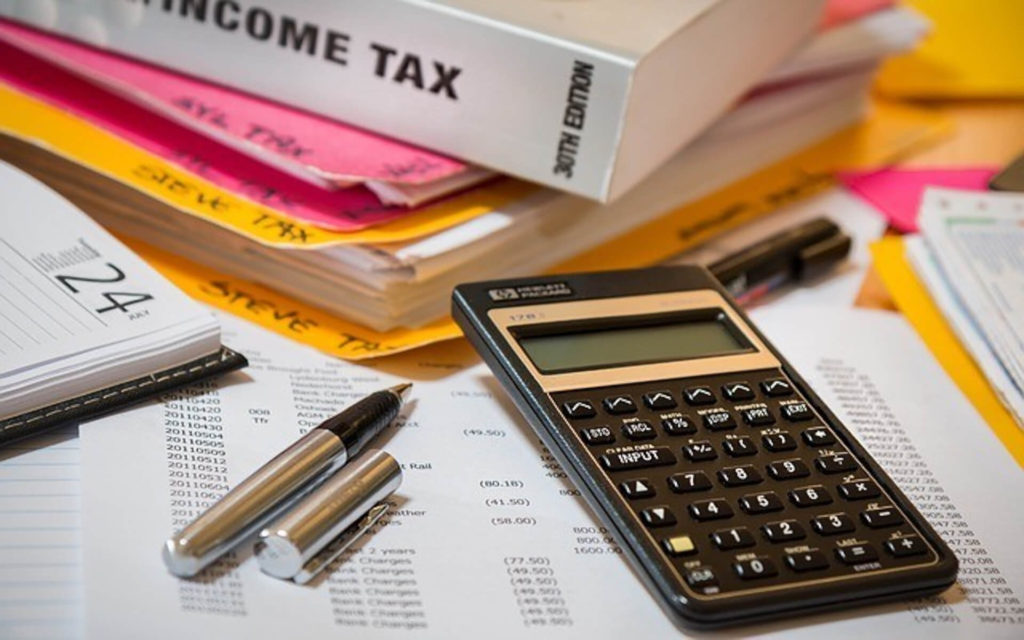 TUNE YOUR WEALTH
The money decisions you make today lay the foundation for a successful lifetime and legacy.
We can assist you in crafting your budget, insurance coverage, university education and other important factors that contribute to your overall financial big picture.
INVEST YOUR WEALTH
Your investments must be aligned to the broader asset allocation for long-term results.
We help to point out blind spots and hidden risks to avoid costly mistakes.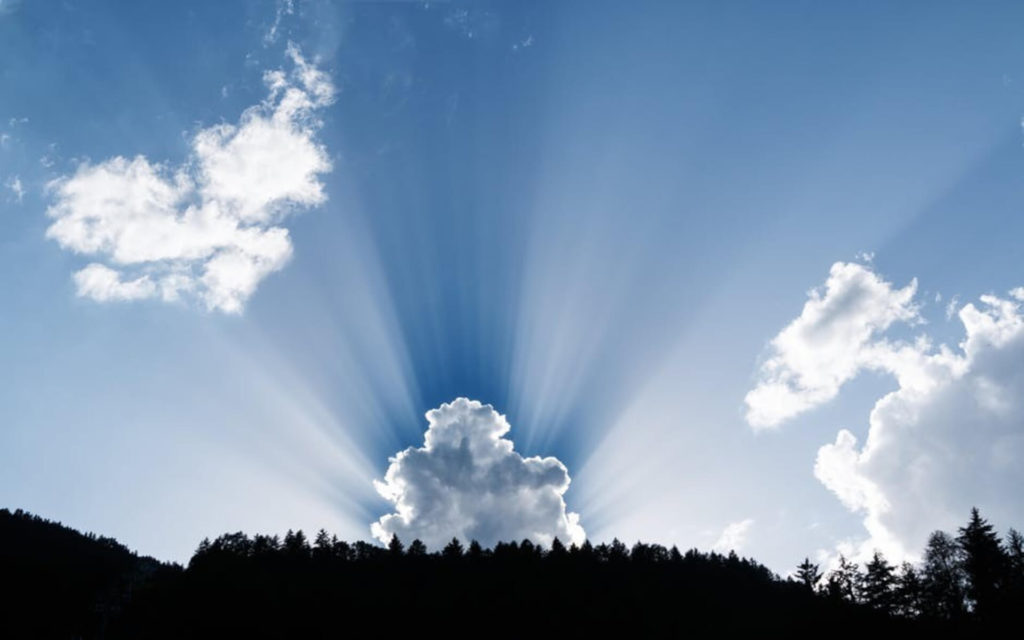 DISTRIBUTE YOUR WEALTH
You have worked hard to accomplish your goals and provide for your family.
We help you with estate planning strategies to ensure your family are taken care well.
ELEVATE YOUR WISDOM
You mean far more than just a client to us.
We are here to build a relationship with you.
Our biggest satisfaction derived from client testimonials that they can make better, wiser decisions through financial education.
5 Financial Life Transformation Modules
We are friendly people. Send us a meet up request today. Let's talk !