Business Consultancy Services
What is keeping you stay awake at night ?
Business is about People, Productivity and Profitability. Let's fix your challenge together.
PFA ASIA Business Consultancy Services can deliver you the foresight and guidance you need.
Our business is taking care of your business.
We strive to deliver results; not give you reports.
PFA ASIA Business Consultancy Services
Budget friendly
Free assessment
Foresight on business outcome
Modular approach
Result guarantee
Simple, jargon free
Your Business Transformation is here
KNOW YOUR BUSINESS
Your business is a lifetime investment of time, sweat and tears.
Here are 4 key aspects that a business owner must know by heart.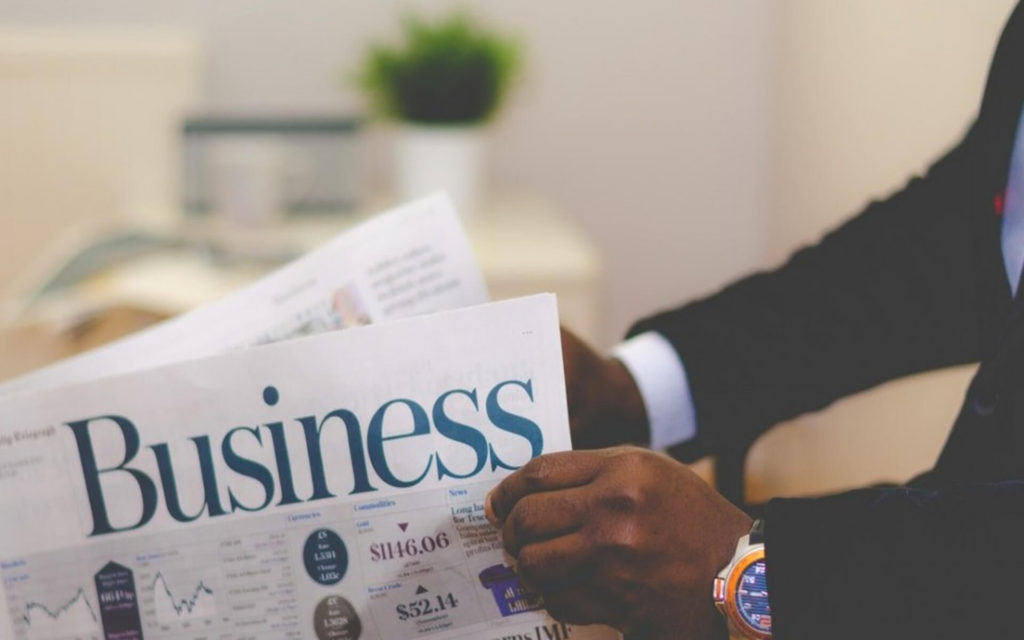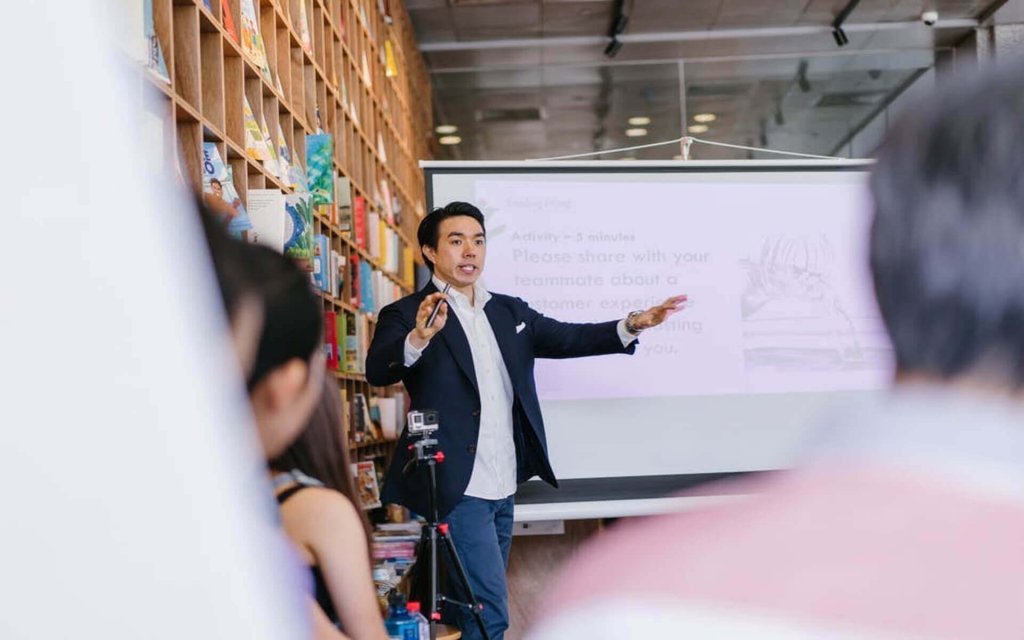 You are ready to transform but don't know how.
You want to have a distinctive brand position.
You want a 2nd opinion on your business instincts .
You want to scale business.
You discover there are accountability issues in the company.
You want your business to be ready for future market changes.
THE UNSEXY STUFF WE DO
Your role is to dream BIG and set your business direction.
We will guide and show you the way to get there.
9 Business Consulting Modules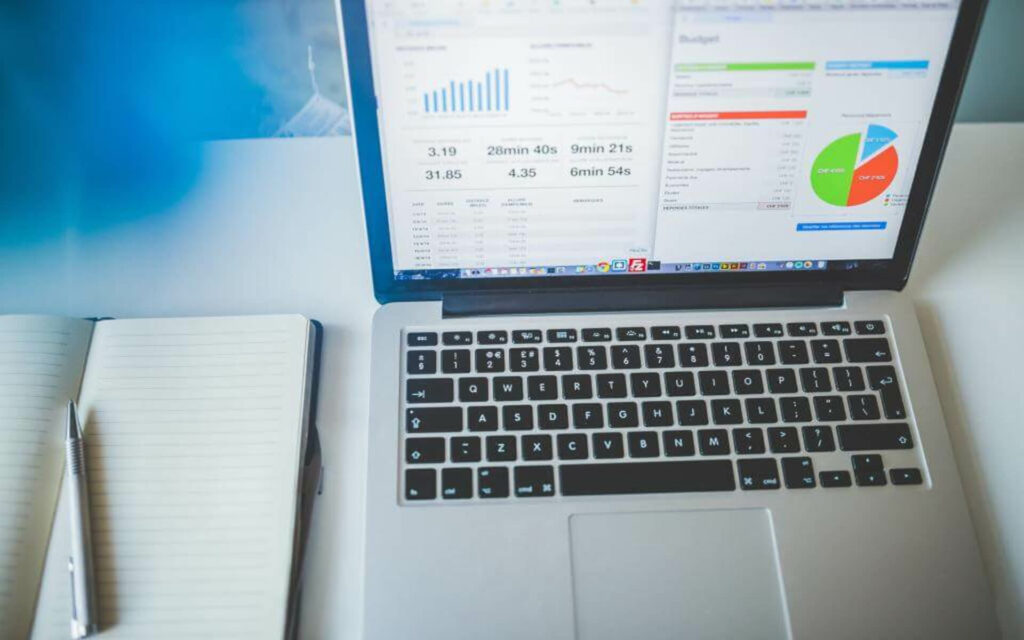 Improve the company profitability.
Effective marketing strategy to increase revenue.
Cost savings through simplify work process.
Improve business cash flow through collection of overdue debts.
Get new sources of business funding.
Identify potential business risks.
Have business issues troubling you ? Send us a meet up request. We are happy to meet !