What If Dies Without Will
When a person pass away, the deceased's estate will be frozen.
Without a Will, the estate would have to pass through a long and tedious process.
Are you disturbed by these questions ?
What is estate planning ?
Why should I plan for estate distribution ?
What are the complications without a Will ?
Should I have a will ?
How should I plan my will ?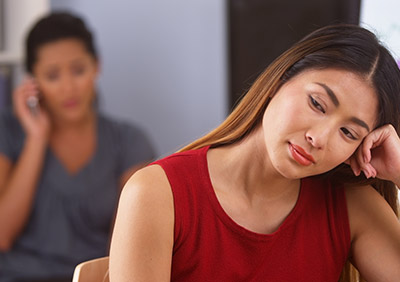 By failing to prepare, you are preparing to fail. Benjamin Franklin 
Complications Without a Will-part 1
When a person dies intestate (pass away without a valid will), the estate would have to pass through a long and tedious process, this includes who has the right to administer the estate and how to determine the rightful beneficiaries. Here are the few issues to handle :
Appointment of an administrator
Who would be the administrator of the estate represent the first challenge. Since there is no will to appoint the deceased's choice of personal representative, i.e. executor, then the beneficiary who has priority over other beneficiaries may file petition for the Letter of Administration. However, other beneficiaries may not agree on the arrangement.
The Probate and Administration Act 1959 requires all lawful beneficiaries to waive in writing their right to be administrator when appointing an administrator. This dispute may turn into a lawsuit that drag on for many years.
Finding two sureties / guarantors
The administrator must find two sureties(guarantors) to sign an administration bond, and the sureties must have assets equivalent to the value of the deceased's estate and willing to stand guarantee during the estate administration process.
The administration bond is to protect the creditors and beneficiaries against losses caused by the improper administration of the estate such as the administrator runs away with the deceased's assets.
It is almost impossible to look for two sureties and need to appeal to the court for sureties reduction. The court may at its discretion reduce the number of sureties and/or reduce the amount of the bond. There are 3 scenarios when the requirement of surety be waived :
where a trust corporation is appointed as the administrator
where the gross value of the estate does not exceed RM 50,000
where the administrator is the only beneficiary of the estate.
All this cause further delay to the estate administration process.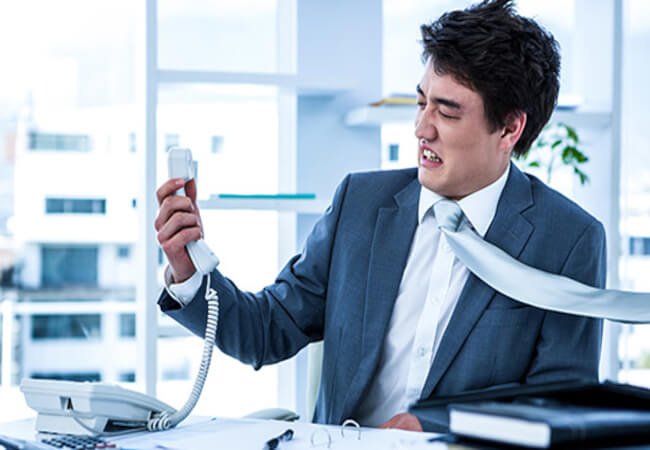 Complications Without a Will-part 2
Distribution hierarchy and beneficiaries
When an individual dies intestate, their estate is distributed according to the Distribution Act amendment 1997. Effect of this distribution Act is that the deceased cannot determine who are the chosen beneficiaries to the estate and the terms of distribution.The estate is left to distribute according to the hierarchy as follow :
1st – spouse + issue(children)
2nd – parents
3rd – brothers / sisters
4th – grandparents
5th – uncles / aunts
6th – great grandparents
7th – great uncles / aunts
8th – government
As a result of the hierarchy, some beneficiaries may be left out and not eligible for distribution such as :
adopted child without legal papers
step child or step parents are excluded
divorced spouse
Furthermore, another challenge here is to locate and find the many eligible beneficiaries before the estate administration process can be continued. This is a daunting task for the administrator!
Cost and time delay of estate administration
Because of many complex legal and administrative matters, the process of estate administration is very much longer and the cost to administer the estate including legal fees is much more expensive. The delay and the cost involved in transferring the deceased's estate to the beneficiaries will cause the family a lot of hardships.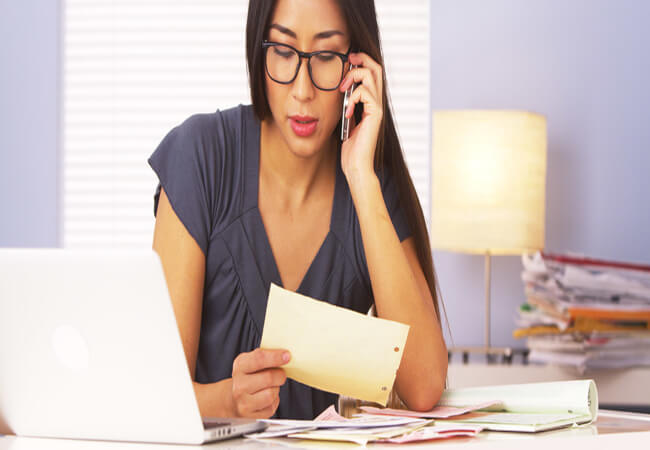 Do You Need a Will ?
Answer Yes  for the below questions to find it out if you need a Will
Upon your demise :
| | | |
| --- | --- | --- |
| NO |  DESCRIPTIONS | YES |
| 1 | Do you own assets in the form of properties or investments in shares, unit trusts ? | |
| 2 | Do you want your investment and deposit accounts to be passed on to your family member within shorter time, less hassle ? | |
| 3 | Do you have properties under joint name ? | |
| 4 | Do you have outstanding loans to settle ? | |
| 5 | Do you use your EPF money to purchase approved unit trust scheme ? | |
| 6 | Do you have elderly parents or children below age 21 to take care ? | |
| 7 | Do you worry your family may not know how to handle or administer your estate ? | |
| 8 | Do you have intention to provide donation to any trusted organisation ? | |
| 9 | Do you feel upset if your assets are NOT distributed according to your wishes? | |
| 10 | Do you worry your family members quarrel or fight over the estate ? | |
Less than 2 "YES"
You have little financial responsibilities. Not much of concern. May not need a Will now.  Review your action when situation changes.
3-6 "YES"
You have moderate financial responsibilities. Recommend to start plan for your Will. Our financial superhero can add value in your planning process.
7-10 "YES"
You have heavy financial responsibilities. Urgently need to get your Will done.  Ask our financial superhero for advice.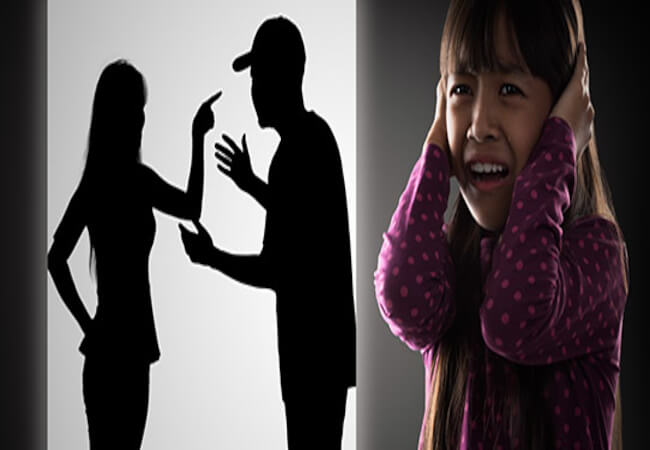 Will Planning Considerations
Stage 1 : Who to write your Will
Remember a Will is a legal document that needs to be present to the court. While the law does not require the will to be written by a lawyer, it is important that you get professional help when preparing your will.
Do you know many lawyers only familiar with property conveyancing or business law ? Please note that in order to get proper advice, get a lawyer that is familiar with family inheritance law. Alternatively seek help from a will writing professional.
Stage 2 : How you settle off your debts and liabilities
Before an estate can be passed on to the beneficiaries, it would have to settle all outstanding debts and liabilities first. These debts and liabilities include funeral expenses, estate administration expenses, taxes, outstanding medical expenses and all outstanding loans.
So make sure do some debts cancellation planning to ensure that the estate is debt-free or at least sufficient to distribute to beneficiaries after settle the main liabilities.
Stage 3 : Who you trust to be your executor and trustee
The function of the executor is to wind up the estate and distribute the assets while the trustee is to hold the assets until a particular time such as a trustee is appointed to hold the assets for minor children until they attain the age of 23.
The person you choose should be a trustworthy person that is willing and has the essential skills to manage the estate distribution duties. Executors can be your spouse, children if they are above 21, brothers or sisters, relatives or even friends.
Are you aware that a natural person executor can "resign" to carry out the duties as executor ? Furthermore, if the executor is having a lawsuit and being sued by creditors for bankruptcy, he or she cannot become an executor anymore ?
If you have sizeable asset and want peace of mind, you may consider appointing a trust corporation as your executor / trustee to manage your estate professionally.
Stage 4 : Who will be your children guardian
Avoid keeping your Will in the bank safety box as all bank related accounts will be frozen upon demise.
The appointed guardian shall have legal custody of the minor children and will be responsible for their support, health and education. Make provision for the children maintenance cost into your Will.
Stage 5 : Where to keep your Will
Avoid keeping your Will in the bank safety box as all bank related accounts will be frozen upon demise.
A better option is to keep your will with a trust corporation. It has some advantages e.g. the will remains safe from tampering and easy retrieval upon the testator's demise.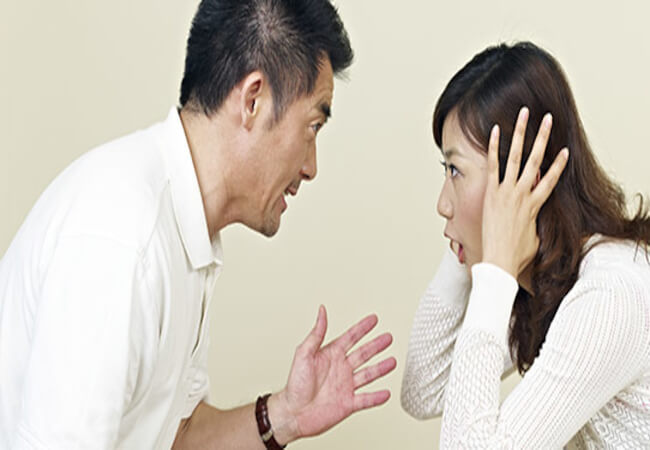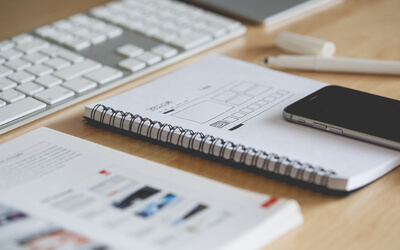 Estate Distribution-No Will
This PFA Exclusive Guide explains the distribution hierarchy when a person dies without a Will.
Need advice ?
Give us a call or drop us email anytime, we endeavour to reply within 48 hours on business days.