Your children's education is a high priority. The higher it goes, the higher the cost.
Many are aware that it can cost a fortune to support their children for higher education.
Are these your concerns too ?
How much money do I need to prepare for my children education ?
Which course is suitable for my children since they are still young ?
Is short term endowment savings plan suitable for my children education ?
Will my children education eats into my retirement fund ?
What if after I spend money educate my children and they do not take care of me when I am old ?
This can result in a tremendous financial drain for a family with college age children.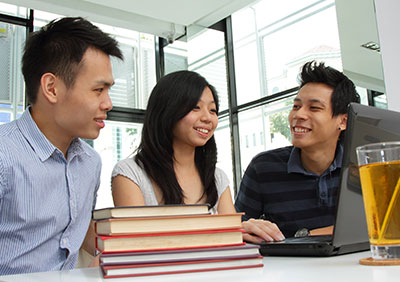 If you think education is expensive, try ignorance. Andy McIntyre and Derek Bok
Plan for child education
When should you start planning for a child's college education? Ideally, as soon as the child is born. This is because you will have about 20 years to prepare for it. Don't become alarmed if you haven't started planning for your child's college education. No matter what the child's age, strategies are available to help you come up with the necessary funds.
As education costs have been escalating faster than the overall cost of living in most countries, including Malaysia. That's why so many people feel that saving or generating enough money to pay for their kids' tertiary education getting more difficult as the education costs are escalating very fast. Most people feel that saving alone is no longer enough to pay for their children education especially parents who wish to send their children abroad.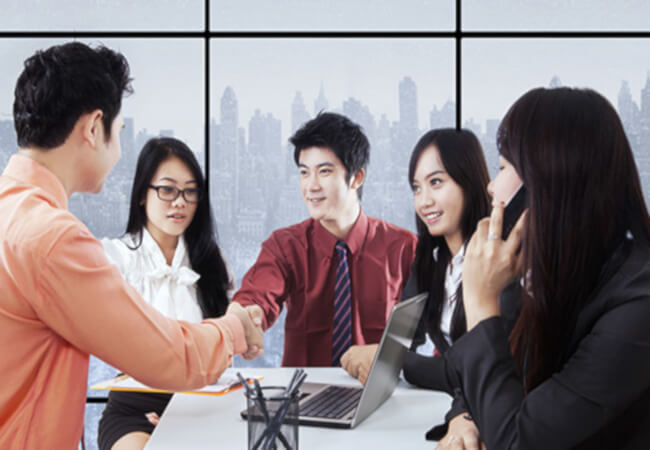 Why is education cost expensive ?
Generally, the following costs will be needed – university fees, books & supplies, travel costs of child including costs of travel of parents & family, and accommodation & food.
a) University Fees
These are the fees paid to the college/university for attending the course. Beside university fees, please note there are cost to attend external certification exam as well. The university fee are estimated to increase at a rate of 7% /year.
b) Living expenses, books, travel costs
If the child is sent overseas, it depends on where. The costs of living expenses, books and travelling also vary significantly.
For popular destinations like UK, living expenses can be GBP12,000 per year. For Australia, living expenses can be AUD18,000 per year. While for US, living expenses varies from states to states and average at USD12,000 per year. For this economic reason, many Malaysian parents send their children to study in Australia even though the preference is to study in UK.
Year

Malaysia

4 years

(in MYR)

Australia

4 years

(in AUD)

USA

4 years

(in USD)

UK

3 years

(in GBP)

2015
192,000
168,000
144,000
75,000
2020
269,289
235,628
201,967
105,191
2025
377,691
330,480
283,269
147,535
2030
529,731
463,515
397,337
206,925
All figures are estimates and serve only as a guideline
University fees & living cost for Science course, inflation of 7%/year
Variations in fees for different courses, universities and  states.
 Cost of medical degree is not included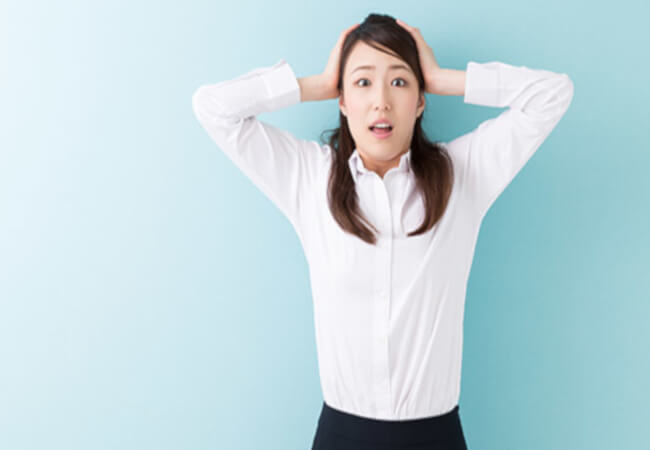 Education cost factors
Area of study/specialization
Each college / university has different area of specialization. While children will be allowed to choose the type of course or degree programs in accordance to their interest, it is important to consider the university specialization prior to enrolling the children for a specific course.
Information pertaining to area of specialization and their ranking among peer universities can be easily obtainable from the websites, education counselor etc.
Currency exchange
For overseas tertiary education, please take into consideration of currency exchange.
The effect of currency exchange has shown its power during the Asia Financial Crisis in 1997-1998 where the exchange rate of Asian currencies were fluctuating violently against other major currencies. This has caused many parents education budget for their children in overseas gone out of control.
Impact of Inflation
Inflation does affect the education fund tremendously. The table provided above is based on current rates. Depending on the rate of inflation and the period that your child will go to college or university, the amount could be even higher.
The university inflation rate refers to the annual increase in university fees, similar to the way that the general inflation rate refers to the annual increase in the cost of living.
Over the past 40 years or so, education costs have increased faster than the inflation rate 7.2 percent versus 4.4 percent. Unfortunately, this trend is expected to continue.
Over the next decade, education costs are expected to increase on average about 7 or 8 percent per year. Keep in mind, however, that the rate of increase for any given education may be above or below this estimate.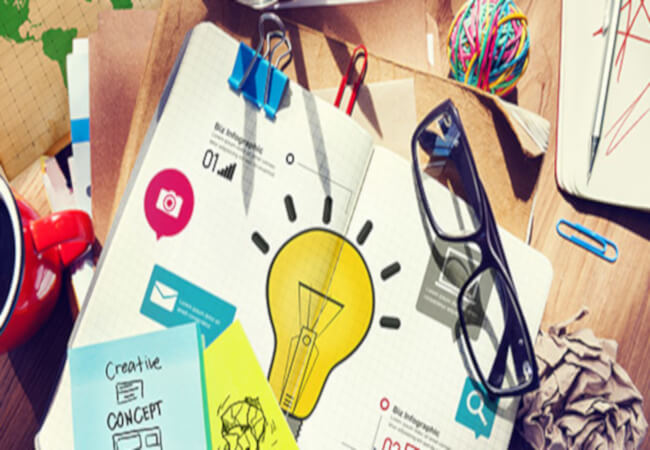 Education Calculator
This education calculator helps you to determine estimated cost of university education.
Need advice ?
Give us a call or drop us email anytime, we endeavour to reply within 48 hours on business days.