What next for your business after successful start up?
Many businesses do not survive for 5 years.
Are these your business concerns ?
How can I sell more and capture bigger market share ?
How can I grow my business ?
Where is the next growth opportunity ?
How to improve my business profitability ?
It this a good time growing in a slow economy ?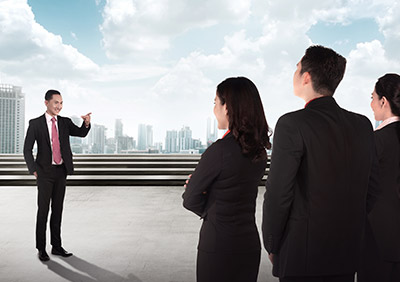 Large streams from little fountains flow, tall oaks from little acorns grow. D.Everett, Columbian Orator 1797
3 Factors to Grow Your Business
Jay Abraham, the Marketing Extraordinaire outlined the 3 key factors to grow any business geometrically with huge success. This guidelines, which appears simple, has much depth for your company to bring the business to next level.
Increase your clients base
Increase your business sales value
Increase your clients repurchase frequency
As you can see, a 10% increase of each factor will return your business of 33% increase in sales turnover !
Does your business have an effective and working strategy for each of these factors?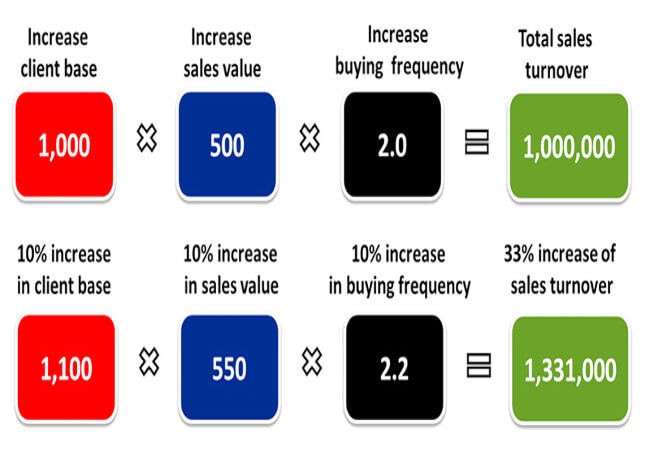 Future-proof Your Business
Symptoms of a troubled business
Your business may find it hard to expand or grow it further.
Is your business experienced one or more of these symptoms ?
Competition is increasing
Increase in expenses but sales remain flat or declining
Over stock inventory with inconsistent valuation
Operating profit margin and net profit is rapidly declining
Net cash flow is reducing
Inability to service debt payments, delay in paying salaries
Vendors are unhappy with lateness of payment and ask  C.O.D term
Poor customers payment collection
Lack of accountability of management staff
Lack of accurate and timely financial information.
We have the capability to advise and guide your company to stay relevant, be respectable and profitable with healthy cash flow.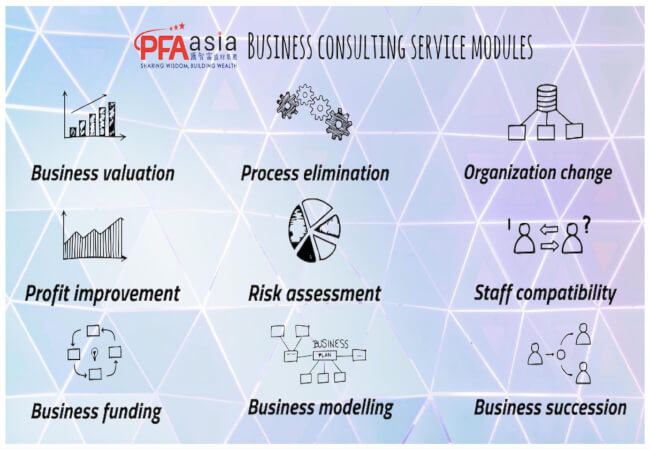 8 Business Drivers
Business model
Does your business has a sustainable business model ?
Business strategy
How do your business formulate the strategy ?
Capital
Does your business utilize your human capital, intellectual capital and financial capital well ?
Distribution channels
How does your business distribute your product or services ?
Marketing
How effective is your business marketing efforts ?
Product or services
What are special or unique propositions of your product or service ?
Systems, Structure
Does your business has ready SOP to systematize the processes ?
Vision, ideology
What is your company real purpose in business ?
Have you done enough to propel your business to next level ?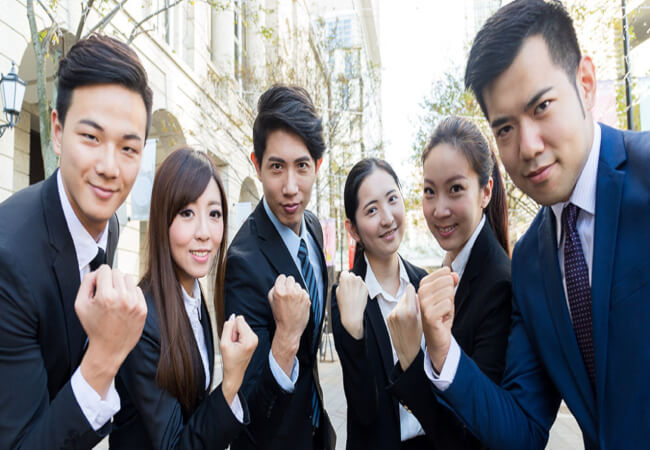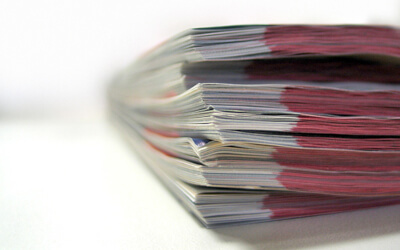 What is a Business Model ?
This PFA Exclusive Guide explains how a successful business operate with a clear business model
Need advice ?
Give us a call or drop us email anytime, we endeavour to reply within 48 hours on business days.